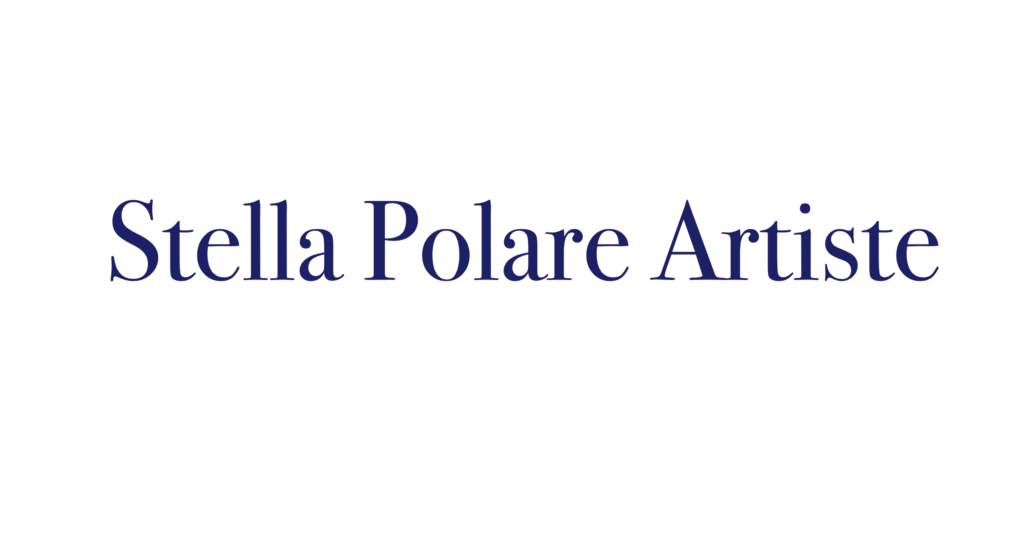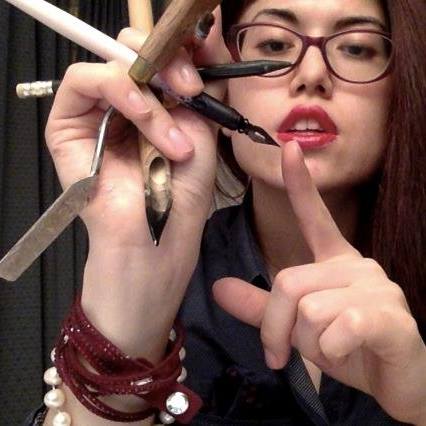 Stella Polare, French-Uzbek young contemporary artist, based in Paris. Her real name, Khulkar, is translated as «polare star», that is why she sas chosen the artistic name Stella Polare. Today the artist aims to transmit the message that it is «urgent to be joyful» though her art. Indeed the concept the artist is developing she called "vitaculture", that means the joy urgency. Stella Polare exhibited at UNESCO, Louvre, she had also carte blanche at Palais Jacques Coeur in 2021, the same year 2021 she was invited to the Parole des Femmes, public talk at the House of the Great French writer, Maison de George Sand.
Bestsellers
Silk Scarves Stella Polare
En promotion
Silk Scarves Stella Polare
Silk Scarves Stella Polare
Meilleurs produits
Silk Scarves Stella Polare
Silk scarves by Stella Polare from "Dreams" series created by Stella Polare Artiste in Paris.